Next Steps
Whether you've been at New Life for 40 years or 40 seconds we believe each and every person has a next step to take.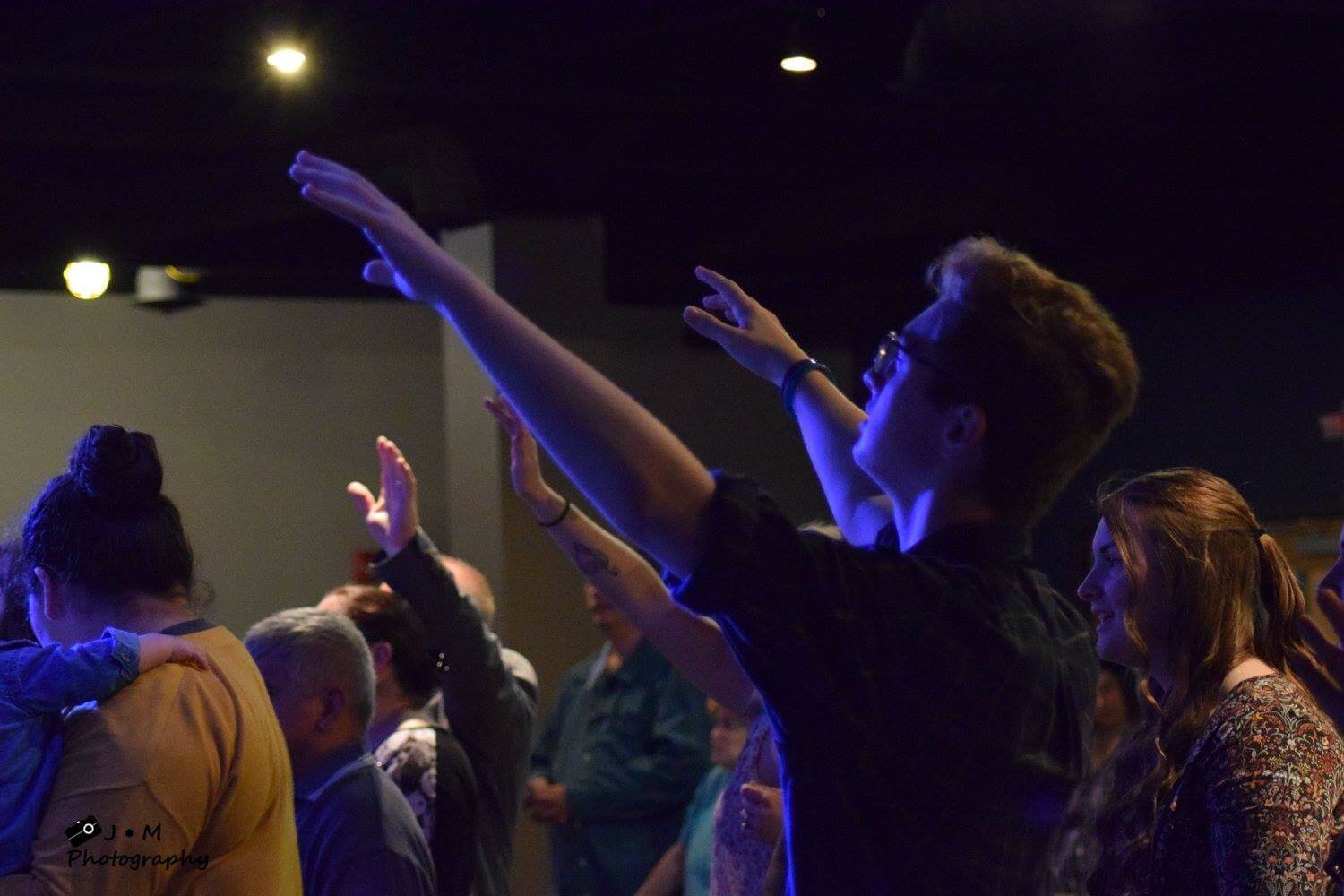 Salvation
The Bible tells us that sin is a result of yielding to the weakness of the flesh. James 1:13-15 says, "Let no man say when he is tempted, I am tempted of God: for God cannot be tempted with evil, neither tempteth he any man: But every man is tempted, when he is drawn away of his own lust, and enticed. Then when lust hath conceived, it bringeth forth sin: and sin, when it is finished, bringeth forth death."
GOOD NEWS! Sin is a fatal disease that is 100% curable! Romans 6:23 says, "For the wages of sin is death; but the gift of God is eternal life through Jesus Christ our Lord."
Salvation consists of deliverance from all sin and unrighteousness through the blood of Jesus Christ. The New Testament experience of salvation consists of repentance from sin, water baptism in the name of the Lord Jesus Christ for the remission of sins, and the baptism of the Holy Ghost, after which the Christian is to live a godly life (Acts 2:36-41). 
Baptism
From the very first New Testament sermon preached by Peter on the Day of Pentecost all through the book of Acts, the history book of the Church, the Apostles declared with urgency the need to be baptized.  "Then Peter said unto them, Repent, and be baptized every one of you in the name of Jesus Christ for the remission of sins, and ye shall receive the gift of the Holy Ghost."(Acts 2:38)  "And now why tarriest thou? arise, and be baptized , and wash away thy sins, calling on the name of the Lord." (Acts 22:16)
With the same urgency, we at New Life believe that baptism is a direct result of the preached Word of God and the interaction of the Spirit. "Then they that gladly received his word were baptized: and the same day there were added unto them about three thousand souls." (Acts 2:41) We do not normally have "baptismal services" because every service can be a baptismal service though we will definitely accommodate a planned baptismal for family and friends to be present.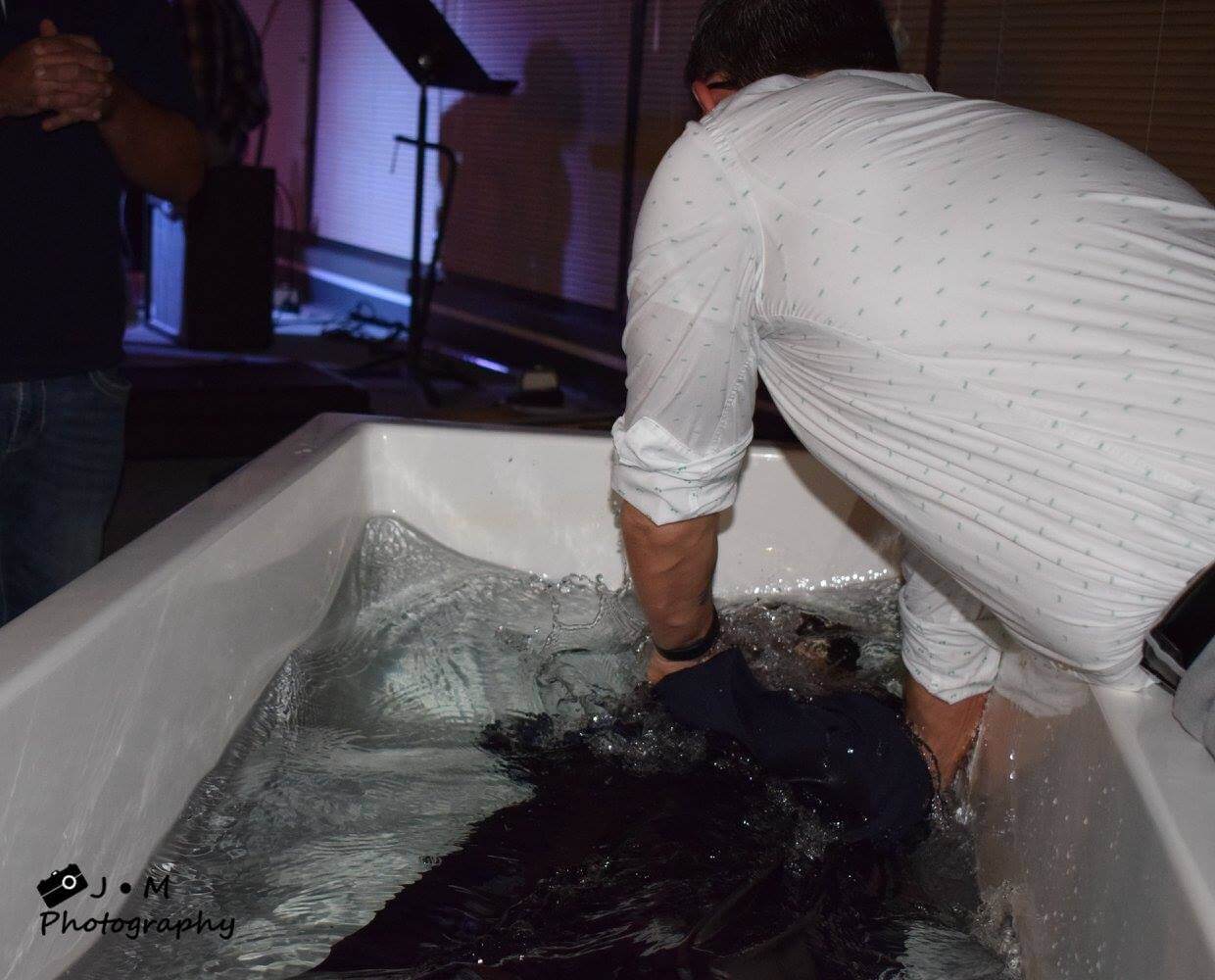 Discover Your Purpose
New Life's First Steps was created to help you discover why God created you, and placed you on Earth. Each week we help you discover a new redemptive purpose that God has placed in your life. We will help you Love, Grow, Serve, and Go at each of the four Growth Track lessons. The best part? You can start on any week, so be sure to join us every Sunday.
Step One: LOVE Jesus
In this lesson, you will discover what it means to actually follow Jesus Christ. You will get to learn God's first purpose for you: to have an authentic relationship with him.
Step Two: GROW in faith
In this lesson, you will discover how you can connect to New Life Church and connect with each other. You will discover God's second purpose for you: authentic relationship's with others.
Step Three: SERVE others
In this lesson, you will discover the personality traits and talents God has given to you. You will also discover your minsitry gifts in this lesson.
Step Four: GO make disciples
In this lesson, you will be connected to a ministry team based off the personality and ministry test from week three. On this night you will be plugged into a ministry and begin fulfilling your God given purpose!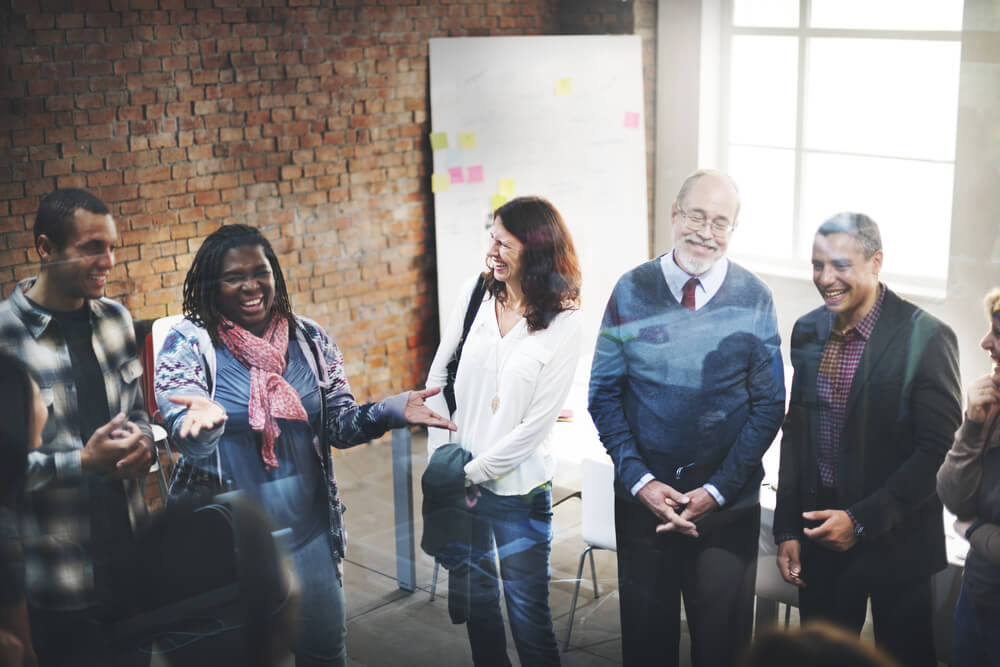 Life Groups
Life Groups have three main purposes – Accountability, Belonging, and Care. As a body of believers, we believe God created us to live in relationship with Him as well as accountable to others. While finding a community that you can belong to is sometimes hard to find, God desires that you create life-changing relationships that are relevant and accessible to you.
At New Life Church, Life Groups consist of 15 or so people that meet together each week in various locations to learn about the Bible, grow in their faith and have fun meeting new people! You will also have the opportunity to make a positive difference in our community through participating in community serving projects throughout the semester. Finally, we show care for one another by creating spaces where people can discover their gifts and use them in serving others.